Hosting Packages
Reliable hosting for your website needs
Start By Choosing Your Domain Name:
Why choose us?
The top reasons to choose us for your hosting needs
What do our customers think?
Don't just take our word for it. Find out what real customers are saying.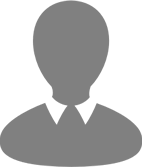 J. Myers
MedProsMD.com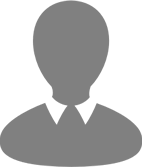 S. Simmons
childrenfirstcf.org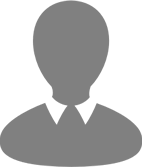 R. Ziolkowski
rontherealtor.com
Frequently Asked Questions
Can't find the answer you need? Please contact us and we will be happy to help!